RHODES

EXHIBITION "RHODES, 2,400 YEARS"

ARTISTIC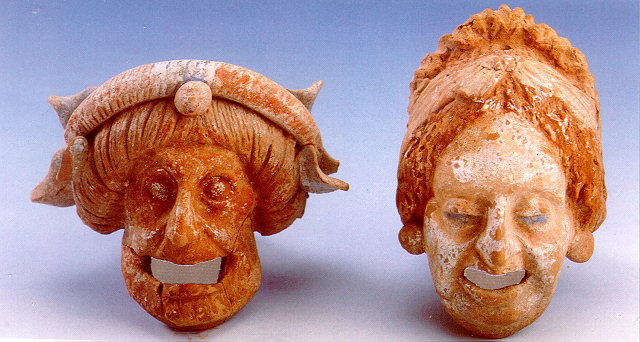 Artistic - cultural life - Rhodian potters' workshops: examples of Rhodian sculpture, clay theatrical masks, bases with the signatures of artists who worked in Rhodes, hydriai with painted decoration on a white ground (Hadra), Rhodian pointed-base amphoras.
Please share your opinion of it with other travelers. Write a review!