RHODES

EXHIBITION "RHODES, 2,400 YEARS"

RHODIAN HOUSE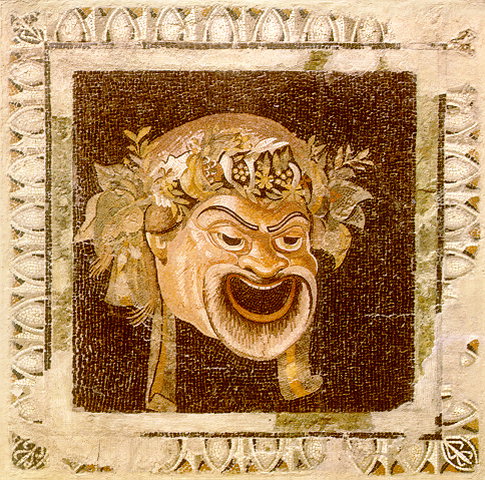 Rhodian house - Household utensils - Toilet articles Daily occupations: mosaic floors, plaster work, sculptures from the interior decoration of houses, banqueting vessels, cauldrons, braziers, a portable oven, a mill, mortars, lamps, alabastra, mirrors and jewellery, clay loom weights, pyxides and children's' toys.
Please share your opinion of it with other travelers. Write a review!