RHODES

EXHIBITION "RHODES, 2,400 YEARS"

ILLUSTRATING OBJECTS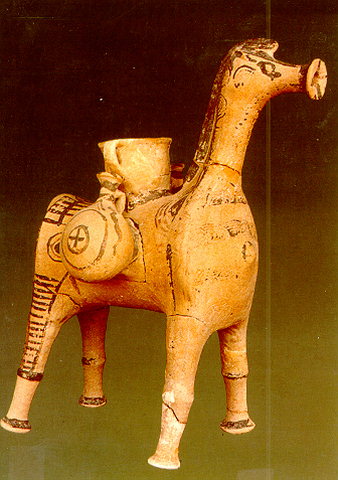 Objects illustrating the history of Rhodes from the prehistoric period until the settlement in 408/7 BC: vases and figurines from the Minoan site at Trianda, pottery, grave stelai and jewellery from the Geometric and Archaic tombs of Lindos, Kamiros and Ialysos.
Please share your opinion of it with other travelers. Write a review!